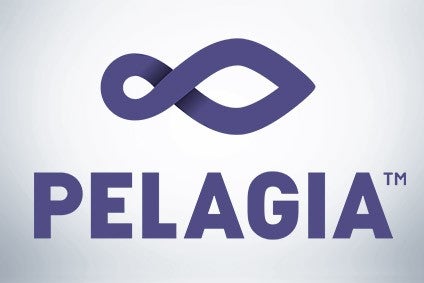 Norway-based fishing group Pelagia is expanding its business in Denmark with a plan to build a new herring facility.
The plant will be located in the northern port town of Skagen, where Pelagia already has an existing facility, and will mainly produce marinated herring and other value-added products.
Chief executive Egil Mayne Haugstad told just-food today (4 April) the investment will amount to around GBP50-100m (US$70.4-140.8m) and the site will predominately serve markets in the European Union.
Pelagia makes fish products for consumers under its food division but also has a fish and animal feed business producing protein concentrate, fishmeal and fish oil.
The company, which took its current form of Pelagia in 2014 following the merger of Norway Pelagic, Egersund Fisk, and Welcon Invest, has 26 factories spread across Norway, the UK, Ireland and Denmark, 23 of which are fully-owned and another three are partly-owned associates, according to its website. Austevoll Seafood and Kvefi now own Pelagia in a 50-50 share split.