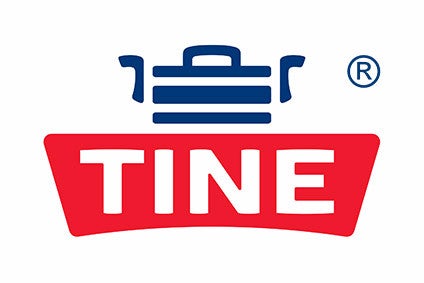 Norwegian cooperative Tine plans to invest EUR77m (US$90.4m) in a new dairy plant in Ireland as it seeks to "consolidate" sales outside of its home market.
The facility will be located in Mogeely, Cork, and will be able to produce 20,000 tonnes of the company's Jarlsberg cheese brand a year, according to a statement. The factory is situated next to a Dairygold plant, with whom Tine has a partnership and currently produces cheese at that site.
Dairygold will also make a "considerable" investment in the new plant.
Jarlsberg's exports currently enjoy subsidies, which the World Trade Organisation has said must come to an end. Norway is planning to phase those out in 2020.
"Tine has assessed various options for export without subsidies, and concluded that exporting from Norway in today's market situation would not be profitable in any way," said chief executive Hanne Refsholt. "It is important for Tine to look after the values Norwegian farmers have built up internationally."
He added that the Jarlsberg brand represents a "significant portion" of the company's international sales of NOK2.9bn (US$348.3m).
Tine is in discussions with authorities in Ireland over the proposed plant, which it said is still in the planning stage.
Dairygold chairman James Lynch said: "I'm confident that the proposed new Jarlsberg facility at Mogeely is just the beginning of the next phase of a long and fruitful partnership between two farmer-owned businesses."