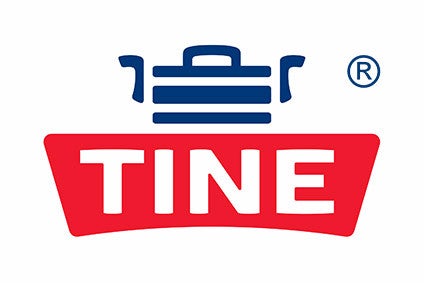 Norwegian dairy cooperative Tine has sold its minority stake in Rørosmeieriet to local investment firm Salvesen & Thams.
Tine did not disclose the value of its 11% stake, which the co-op is disposing of to make way for further investment from a new owner in Rørosmeieriet, based in the Røros region of Norway.
Rørosmeieriet produces a range of organic dairy products such as cheese, butter, cream, fresh milk and yogurt.
Gunnar Hovland, the chief executive of Tine, the owner of the Jarlsberg cheese brand, said in a statement: "We at Tine are impressed with what they [Rørosmeieriet] have achieved and are happy that we could play a role in helping them" from the start-up stage.
"Now a new chapter is starting and it was natural for us to sell our share. The Røros dairy has become a clear competitor in recent years, and sees the need for further investment and new energy on the owner side in order to continue its growth."
Trond Vilhelm Lund, the manager of Rørosmeieriet, said the business plans to increase its focus on producing fresh milk that has a limited impact on the environment.
"This is a solution that gives us many opportunities in the future, for the company, employees, eco-farmers and the food industry in the Røros areas," Vilhelm Lund said. "This will strengthen us and provide a basis for us to take new, major steps forward."