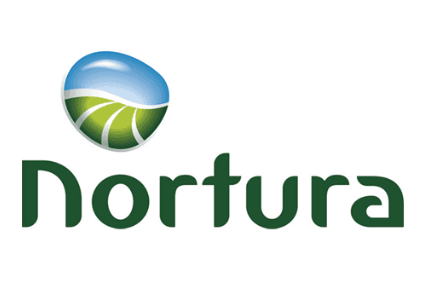 Norwegian meat group Nortura is launching a line of vegetarian alternatives to meat, called MEATish.
The line, which will be rolled out in collaboration with retailer Rema 1000, includes MEATish bowls, nuggets, bites and burgers. It is made from GMO-free soy beans and Norwegian eggs. The company said the products have "equivalent or higher" protein and less saturated fat than meat options.
Nortura said it is one of "several" vegetable-based projects it is working on. Nortura said the range aims to cater to people who "have dinners without meat occasionally".
"We want to have good Norwegian-produced vegetarian options. In Nortura we have the equipment, the capacity and expertise to produce good [vegetarian alternative] adapted Norwegian palates," CEO Arne Kristian Kolberg said.
Kolberg said the products have a flavour and texture that resembles Nortura's processed meat ranges."We have put much effort into product development to make this happen, and hope that consumers will like the result as much as we do," he said.
The soy beans Nortura is using are produced in North America but the company said it is working on establishing Norwegian supply.