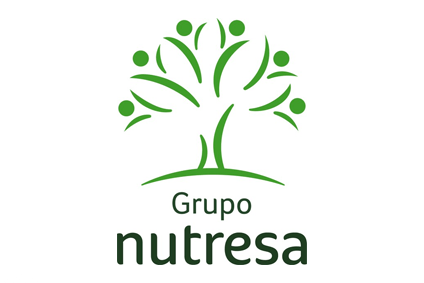 Grupo Nutresa, the Colombia-based food manufacturer and restaurant operator, has reported a rise in sales and operating profit for 2016 but saw financial expenses weigh on its bottom line.
The company booked a 9.2% increase in its operating revenue to COP8.68trn (US$3bn) for last year. Excluding the impact of recent acquisitions, revenue rose 8.3%. Sales in Colombia grew 9.1% to COP5.4trn or by 7.7% when excluding the impact of the acquisition of restaurant chain Grupo El Corral. Overseas sales were up 9.4% at COP3.3trn.
Nutresa's growth in sales contributed to a 4.1% increase in operating profit to COP814.97bn.
However, the group, which has a food portfolio including biscuits, chocolate, ice cream and pasta, filed net profit of COP395.73bn, a fall of 7.2% on 2015 amid a rise in financial costs and in its deferred income tax.
"Productivity efforts, the development of distribution networks and innovation were decisive to obtain these results and give us a good base to face 2017 optimistically," Nutresa said.