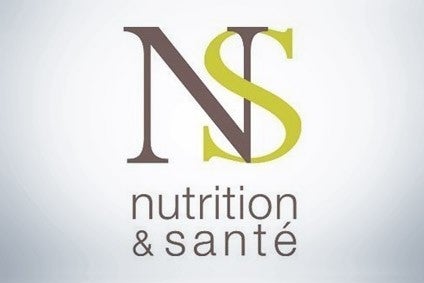 Nutrition & Santé, the French dietary food specialist, is adding a production line at its flagship plant in Revel, in south-west France, as it expands its biscuit-making activities.
The investment is part of a EUR15m (US$18.5m) project that will also entail the extension of an R&D laboratory and the addition of office space. The new production line is scheduled to enter service in July.
"We need more production capacity in light of the growth in our biscuit sales globally and in particular, to accommodate the strong demand for our sugar-free biscuits," a spokesperson for Nutrition & Santé told just-food.
The Revel plant underwent a EUR20m expansion as recently as 2016, with part of the investment targeting production facilities for a new range of soya-based meat alternatives with wheat and available as steaks, cutlets, pieces and nuggets.
Nutrition & Santé has a portfolio of around 30 brands, the most widely-known being Gerblé, Céréal, Gerlinéa and Soy. It posted a turnover of EUR456m in 2017 and has subsidiaries in Spain, Italy, Benelux and Brazil.