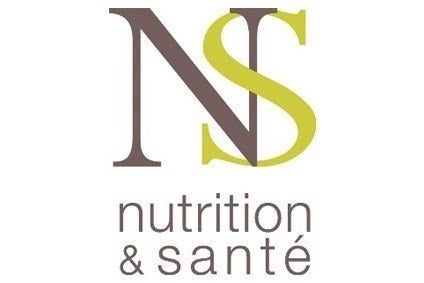 Nutrition & Santé, the French dietary food specialist, has announced the acquisition of Spanish counterpart, Bicentury, having reached an agreement with the company's parent, Agrolimen.
The deal is subject to approval by Spain's regulatory authorities. Nutrition & Santé describes Bicentury as being "a leading player" in health and slimming food in Spain's retail channel for the past 35 years. It is headquartered in Barcelona and has a production plant near Gerona. Employing 233 staff, Bicentury posted a 2014 turnover of EUR35m (US$39.4m).
"We can't wait to work with Bicentury's teams with the aim of accelerating the growth in the brand," said Nutrition & Santé's president, Didier Suberbielle. "There are significant opportunities on the Spanish market."
Acquired by Japanese pharmaceuticals group Otsuka in 2009, Nutrition & Santé posted a 2014 turnover of EUR375m. It employs 1,500 workers.