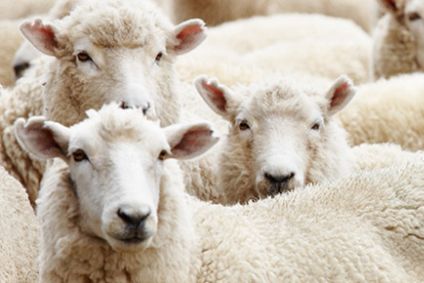 Alliance Group, a meat processor based in New Zealand, has set out plans for more investment in production.
The co-op is investing NZD$1.2m (US$772,000) in its Smithfield plant in the South Island to install additional vacuum packaging, add processing technology for co-products and extend the secondary processing area at the site.
The move follows two other announcements on capital investment in June. Alliance Group set out plans to invest in another plant in the south of the country to produce value-added products for domestic and global markets. It also laid out measures to reconfigure a facility in Dannevirke in New Zealand's North Island to improve efficiency and increase capacity.
David Surveyor, the co-op's chief executive, said the investment at Smithfield showed the benefit of a strong balance sheet.
"We are in a position to invest in our plants to support our farmers, our people and the communities we operate in. This reflects our commitment to strengthening our processing capabilities and maximising our operational performance across our plant network.
"The major gains at Smithfield will come from the reconfiguration of a secondary processing facility at the plant. This will include additional vacuum capacity and conveyors, which will significantly improve the product flow. These changes will result in greater efficiencies at the plant and benefit farmers."