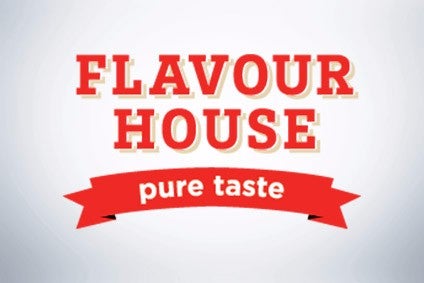 New Zealand meat group Hellers has acquired local food company Flavour House for an undisclosed sum.
Hellers said it had worked with Flavour House, also known as Gramart Foods Limited, for five years. Flavour House has, for example, been a supplier of sauces for its range of pre-prepared meal ingredients My Main Course, which was launched last year.
Flavour House manufactures products including sauces, marinades and oils under its own brand, while also supplying "a number of well-known New Zealand brands", Hellers said in a statement.
John McWhirter, Hellers' chief executive, said: "Where we're going with product ranges like My Main Course is into the pre-prepared, convenience foods category, so we see tremendous opportunity for Flavour House as a centre for food innovation."
Family-owned Flavour House was set up in 2001. Managing director Grant Titheridge added: "While we weren't actively looking to sell the business, we recognise that Hellers shares a number of our values, our focus on innovation and our commitment to producing quality food. We also see a number of opportunities to expand our product range via the Hellers market network and as part of the larger Hellers group."