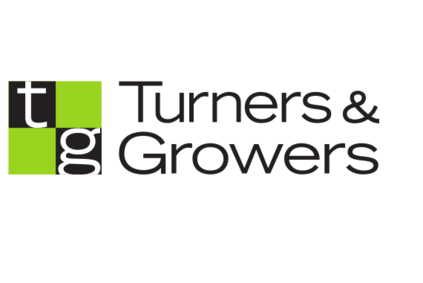 New Zealand-based produce group Turners & Growers has posted a drop in first-half profits.
The business said net profit hit NZ$10.2m (US$8.6), down 38.7% on the year. The fall in earnings came on the back of a slide in revenue, which was 7.6% lower at NZ$341m.
T&G said revenue from its international produce division decreased 13%. New Zealand-sourced cherries, berries and stonefruit "decreased markedly" compared to 2013, while spring frosts in Chile resulted in cut volumes of stonefruit and grapes available for export.
The company added its processed foods division had "under-performed" Fruit available for processing was at an "all-time low" during the first half due to the "outstanding quality" of the New Zealand apple crop, which resulted in an exceptionally high percentage of fruit for export. Submitted volumes to the group's apple processing plants dropped by 40%, which is below the volume needed to cover the fixed costs for running ENZAFoods' two plants.
However, operating profit from T&G's pipfruit division was up 22% with increased volumes and with favourable pricing in Asia compared to the prior year. In Europe and the UK the group's flagship varieties, JazzTM and EnvyTM, are selling at a premium and still gaining market share, whereas commodity variety prices have come under pressure.
Chairman K.J. Lutz said T&G's profitability had been "adversely affected by a number of isolated one-off events".
He added: "Trading for the remainder of the year is expected to be consistent with last year's performance."