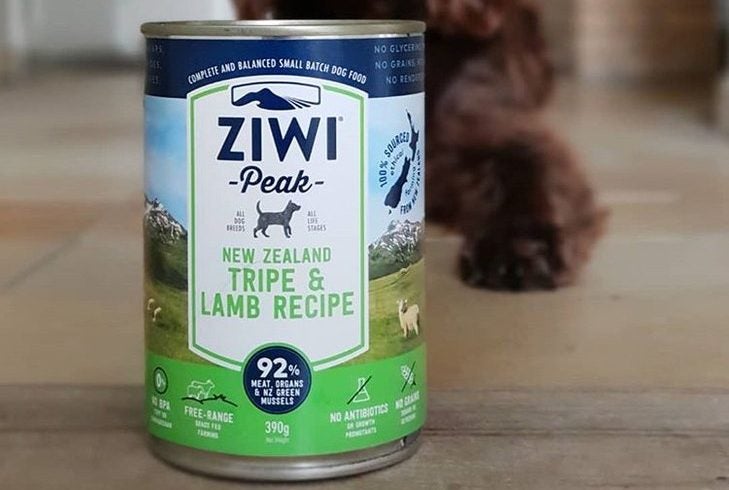 Ziwi, a New Zealand-based pet-food manufacturer, has been acquired by Hong Kong private-equity firm FountainVest Partners.
The dog- and cat-food supplier, said the deal, which needs to be ratified by the country's government, "positions Ziwi well for the future and provides strong additional support for the company's ambitious growth plans".
Financial details have not been disclosed.
News agency Bloomberg had earlier said FountainVest had emerged as the buyer for the business after outbidding rivals including buyout firms and industry competitors.
FountainVest is an investor that predominantly focuses on the Chinese market and high-growth consumer brands.
Ziwi managing director Richard Lawrence said: "This partnership is about maintaining Ziwi's high-quality standards and natural New Zealand-sourced approach to pet nutrition, while serving more pet guardians worldwide.
"This signing is an important milestone in Ziwis bold global growth ambitions. During the course of our discussions it became clear that Ziwi and FountainVest share similar core values of teamwork, integrity and entrepreneurship, which are fundamental to any successful business partnership."
Lawrence said it will be business as usual for Mount Maunganui-based Ziwi's staff.
"This investment will build on the current team's successful strategy and plan to meet strong global demand for Ziwi's product range, with new jobs and exciting career opportunities to be created in New Zealand and internationally over the long term. The management team will continue to lead the business, with executive management reinvesting back into the business," he said.
Ziwi, founded in 2004, distributes its products to more than 30 countries, including China, the US and Australia. The company makes air-dried dog and cat food made from ingredients sourced locally from farmers.
Just Food has asked FountainVest for its comments on the deal.