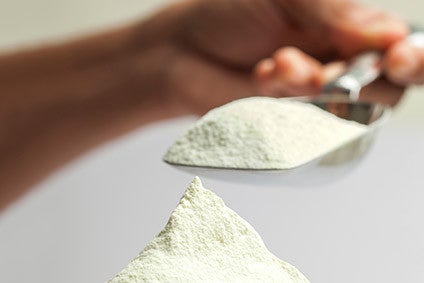 New Zealand's Mataura Valley Milk, which is majority-owned by the Chinese Animal Husbandry Group (CAHG), is to build an infant formula production plant in McNab, in New Zealand's Southland province.
Investment in the facility, which is scheduled to start production for the 2018 season, follows CAHG's acquisition in July of a reported 71.8% of the equity of Mataura Valley from a management consulting company, with a 20% stake held by Southland supplier-farmers.
Mataura Valley did not respond to just-food's requests for comment on plans for the new facility. However, Mataura Valley milk director Aaron Moody reportedly told local media the 26.2-hectare site will "really be focused on the international infant formula market", while also producing nutritional powers for children and adults, UHT cream and some skimmed milk powder.
Moody said Mataura Valley first mooted the plant in 2008, but plans stalled in 2012 as the company sought to find an investor in the wake of the global financial crisis.
CAHG said many of the plant's products will be canned and distributed by Bodco, a New Zealand-based dairy business the Chinese group "partially owns [and] which has a pharmaceutical-grade blending and packaging facility". Bodco is also a minority shareholder in Mataura Valley, CAHG said.
The contract to build the plant has been awarded to German engineering company GEA, which is a supplier of process technology for the food industry.
GEA said the plant will have the capacity to produce around 140 tonnes of nutritional powder daily. GEA said the facility will include a milk reception and standardisation plant and facilities for powdered and liquid ingredients handling, batch formulation, evaporation and drying, powder handling and filling or products into 25kg bags.