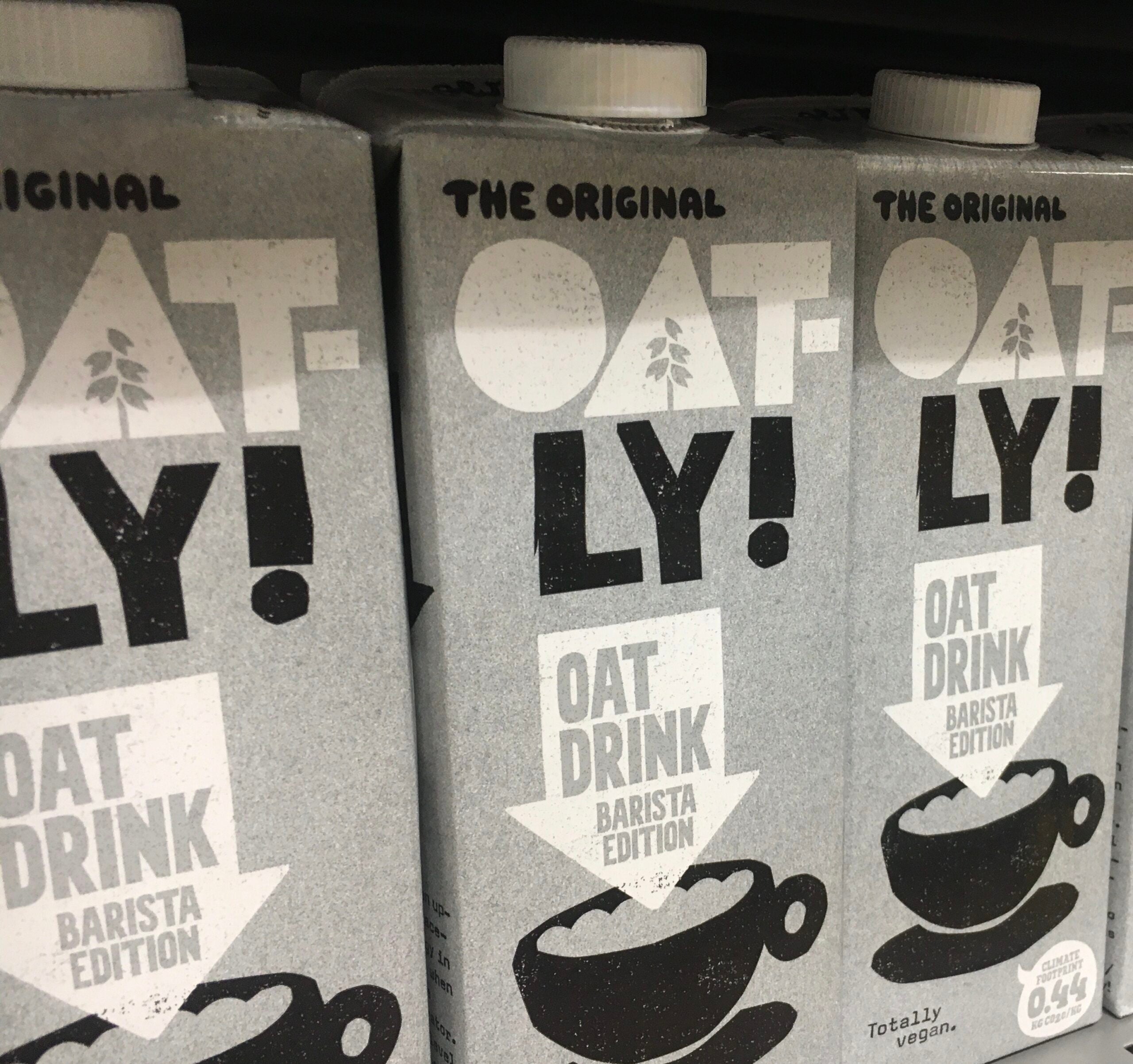 Sweden-based Oatly plans to increase capacity at its US facility in Utah to support an acceleration in demand for its oat-milk products.
The announcement today (16 August) coincided with the release of the company's latest financial results, which showed losses in EBITDA and net income widened considerably in the second quarter and first half, despite a surge in revenues.
Oatly said it will start construction later in the second half to add 75 million litres of what it called finished goods equivalent oat-based capacity at the site in Ogden, Utah. Total production will increase from an estimated 150 million litres annually to around 225 million litres to support the company's growth in 2022 and beyond.
The production increase will raise the company's total estimated capacity by the end of 2022 from one billion to 1.08bn litres, and from 1.4bn to 1.475bn litres of finished goods equivalent oat-based capacity by the end of 2023.
Oatly said it expects its manufacturing in the EMEA region, combined with its two current production facilities in North America and two in Asia, to create more than a 200% increase in output by the end of 2022 from the end of 2020.
The announcement comes just days after Oatly revealed plans to build a third US manufacturing facility, a 280,000 square-foot plant in Fort Worth, Texas, which is due to come on stream in 2023.
Oatly CEO Toni Petersson said today: "In March of 2021 we opened Oatly's first-ever end-to-end self-manufacturing production facility in the Americas region and we're excited that based on an acceleration in consumer demand in the region we are already increasing capacity with construction starting in the second half of this year.
"We continue to generate strong growth in the US and globally with our proven multi-channel expansion strategy in more than 20 markets, across multiple sales channels and segments."
Oatly made its Nasdaq debut in May, with its initial public offering raising an estimated US$1.4bn.
But it just reported a less than stellar performance on the bottom line especially.
Revenue in the three months to 30 June rose 53% from a year earlier to $146.2m. However, Oatly reported an EBITDA loss of $43.4m, widening from a $1.2m loss in the corresponding period. Adjusted EBITDA delivered a loss of $31.9m, from a $1.2m loss a year earlier, while its net loss ballooned to $58.8m from $4.4m.
Over the six months, revenue climbed 59.4% to $286.2m. EBITDA was in the red to the tune of $68.2m versus a $3.5m loss last year. The adjusted EBITDA loss widened to $54.4m from $2.5m, while Oatly's net losses blew out to $89.2m from $12.2m.
Oatly added it expects revenue to exceed $690m in fiscal 2021.
CEO Petersson added: "Our record second-quarter revenues were in-line with our expectations and demonstrate broad-based growth across geographies and sales channels, despite certain Covid-19 and start-up related manufacturing headwinds we experienced in the quarter.
"Our new and existing production capacity gives us confidence in our ability to achieve an accelerated revenue growth rate in the second half of this year, while also extending our core values and mission for a more sustainable food system."