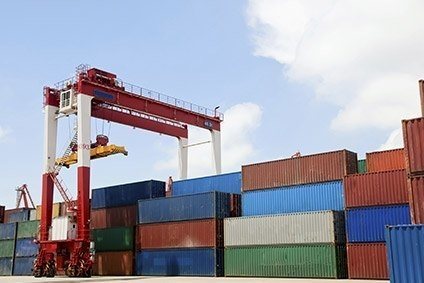 The Obama Administration is intervening in negotiations between dock workers and owners in a bid to resolve a labour stand-off that once again saw 29 west coast docks shut down this weekend.
President Barack Obama has dispatched Labour Secretary Tom Perez to negotiate a resolution to a nine-month dispute that has hit – among others – US produce and meat firms.
The contract dispute between the Pacific Maritime Association, representing the companies that own the docks, and the International Longshore and Warehouse Union, representing the dockworkers, has grown increasingly bitter in recent months. The dock worker's contracts are due to expire in July but the sides have failed to reach consensus on fresh contracts. Among various other issues, the port owners have refused to pay higher weekend wages, causing closures to ports along the west coast.
White House deputy press secretary Eric Schultz said Perez is reaching out to both sides in a bid to secure a deal.
"Out of concern for the economic consequences of further delay, the President has directed his Secretary of Labour Tom Perez travel to California to meet with the parties to urge them to resolve their dispute quickly at the bargaining table."
According to industry body Western Growers Association, in the last quarter of 2014 the value of US exports of fresh vegetables, fruit and tree nuts to major markets in the Pacific Rim region totalled over $5bn.
"Perishable agricultural commodities cannot withstand these types of unplanned delays and neither can customers. Many shippers have made the hard decision to forego exports hoping to find alternative homes for their produce, in some instances fetching a lower price for the farmers," Western Growers' president and CEO Tom Nassif stressed. "Non-perishable exports, although delayed, will survive, but for perishable agricultural commodities the losses will only continue to escalate."
Western Growers had previously called on President Obama to intervene.