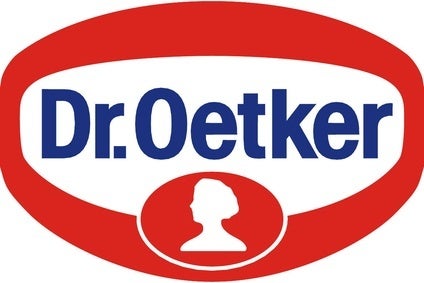 Dr Oetker generated "rather average" revenue and earnings in 2014, the head of the German food giant said today (28 April).
The Ristorante pizza owner booked a 0.9% rise in sales to EUR2.16bn (US$2.36bn). Excluding the impact of foreign exchange and M&A, sales increased 1.8%. The privately-owned business did not provide figures for its profitability.
"From a commercial perspective, sales revenue and earnings were rather average in business year 2014. However, in spite of persisting price pressure on the raw materials markets and fluctuations in the global economy, we achieved a respectable result and, particularly through our successful acquisitions, set ourselves a clear course for the future," general partner Richard Oetker said.
Domestically, sales revenue was flat year-on-year at EUR706m. International sales increased 1.3% to EUR1.45bn.
The company said the first four months of its 2015 business year had been "acceptable". Mr Oetker said the company was "looking ahead to the coming months with confidence" and the group gave an indication it is looking at further geographical expansion. "We are examining further possibilities of expanding into foreign markets," the group added.
Officials at Dr Oetker could not be reached for further comment.