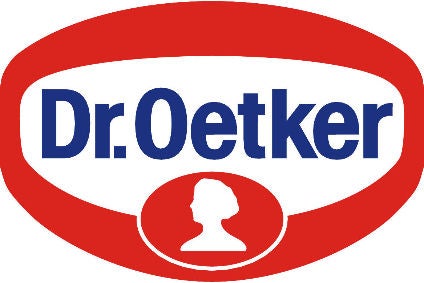 German food group Dr Oetker has launched a frozen ready meals delivery service in its home market.
Called Juit, the service is being launched through the Ristorante owner's Oetker Digital arm, which was set up in October 2016 to "actively supports the companies of the Oetker Group on their way into the digital future".
It describes Juit.com as an online service that helps busy and quality-conscious people to eat easier and better in their everyday lives.
Chefs and nutrition experts develop dishes that are hand-cooked without flavour enhancers or other additives and frozen – preserving the taste and nutrients of the fresh ingredients.
The dishes are then delivered to homes in insulated and recyclable packaging.
Customers, who can choose between a one-time or repeat service, can order a Juit box with six, eight or 12 dishes via its website. In total, there are more than 20 different Juit dishes – including vegetarian and vegan options. The range extends from curcuma chicken with couscous to vegetable curry with sweet potatoes and lentil bolognese with courgettes.
Prices for the dishes start from EUR7.92 (US$9.17) per dish.