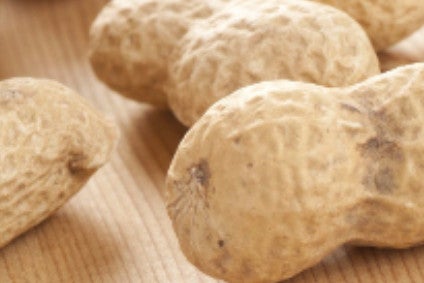 Singapore-based Olam International has acquired US peanut processor Brooks Peanut Company for US$85m.
Brooks is the sixth-largest peanut sheller in the US, processing approximately 110,000 farmer stock tons with an annual capacity at 175,000, Olam revealed.
Olam said its acquisition of Brooks, which follows its 2014 acquisition of US peanut sheller McCleskey Mills, further integrates its value chain into direct farm procurement and shelling. The deal strengthens Olam's market position as the third largest peanut sheller in the US, expanding its sourcing network into new areas in Alabama and Florida. Olam said by diversifying its presence across growing regions it is able to mitigate climate risks.
Anupam Jindel, the president of Olam's global peanut business, said: "We are pleased to have the opportunity to acquire Brooks' procurement and processing capabilities, which complement our footprint in the US and significantly strengthen our network and product offerings to our customers and growers. Given our strengths in the US peanut industry and global marketing reach, we feel quite confident that we will be able to take Brooks to its full potential fairly quickly."
The acquisition will be funded by a combination of internal accruals and existing debt facilities. The transaction is expected to be completed by the third quarter of this year.
Olam said the deal should be earnings accretive in 2016 and meet its targeted EBITDA on invested capital range of 13-16% from the first full year of operations in 2017.