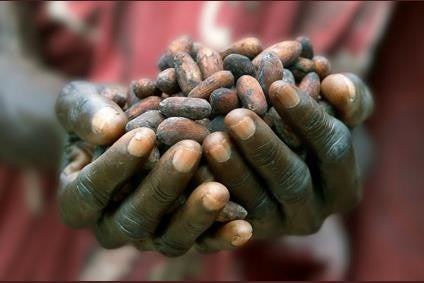 Olam International , the Singapore-based agri-food business, has denied claims made in a Brazilian court that it failed to address labour abuses in its cocoa processing supply chain.
It is one of three companies being sued by Brazilian state prosecutors. Olam denies the charges, which stem from a 2018 report by Brazil's Federal Labor Prosecution Office and the International Labor Organization that purportedly showed widespread use of child and slave labour in Brazil's cocoa industry.
The other two companies in the lawsuit have not been publicly named.
News agency Reuters reported that Olam told the court in April it cannot trace its supplies, contrary to claims on its website, raising fears exploitation may be going unchecked.
But in a statement sent to Just Food, a spokesperson for the Singapore company's Olam Cocoa arm said: "Although we can't comment on the particulars of on-going litigation, we vehemently deny the allegations made in this action and maintain that they have no merit in fact or law.
"We have a zero-tolerance policy for forced or slave labour in our supply chain. If we were to identify any instances, we would immediately take action, including notifying the appropriate authorities.
"We also do not engage with any supplier on the Brazilian government's blacklist."
Brazilian prosecutors filed the lawsuit in January and are seeking about BRL300m (US$57.2m) in damages from Olam.
According to Reuters, the prosecutors say they have proof of child and slave labour in Olam's supply chain and want the company to be made to take measures including cutting out middle men, or indirect suppliers, setting up formal contracts with farmers and organising inspections for labour abuse.
It added that the 2018 report on which the lawsuit is based uncovered thousands of instances of child labour and found farmers were being forced to work to pay off debts to landowners.