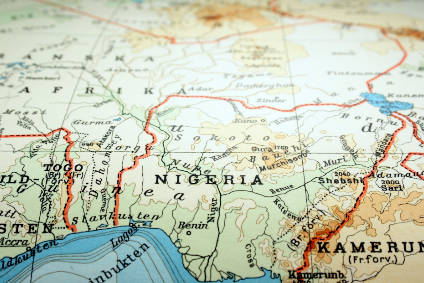 Singapore's Olam International plans to grow its business in Nigeria with the acquisition of the pasta and flour milling operations of BUA Group.
Olam has entered into an agreement to take control of Amber Foods Ltd which, via its subsidiary Quintessential Foods Nigeria Ltd, owns the flour and pasta interests of African conglomerate BUA for an enterprise value of US$275m.
The acquired businesses have a wheat and pasta milling capacity of 3,760 and 700 metric tonnes per day respectively. Olam will take ownership of two wheat mills and a pasta manufacturing facility in Lagos and a wheat mill and pasta manufacturing site currently under construction in Port Harcourt.
Olam said the deal will strengthen its position as Nigeria's second-largest wheat miller and make it a "leading" pasta maker in the country.
K C Suresh, MD and CEO of Olam Grains, added the acquisition was "highly complementary" to the group's existing Nigerian operations, would deliver "multiple synergies" and provide access to "high growth areas" in the north and south-east of the country.
A spokesperson for the group told just-food that the flour business is "purely" business-to-business while the pasta business sells product to consumers as a "commodity" – not an FMCG brand – under the BUA Pasta name. The spokesperson said Olam expects pasta sales to benefit from rising demand and expanded distribution.
"The pasta is sold directly to the consumer through the retail channel… We definitely see that wheat-based products, such as pasta, are growing in popularity among Nigerians due to changing tastes, the gradual rise of convenience and, for many, as an affordable option to meet carbohydrate requirements. We will be looking at ways in which we can maximise distribution, utilising Olam's extensive networks in Nigeria," the spokesperson said.