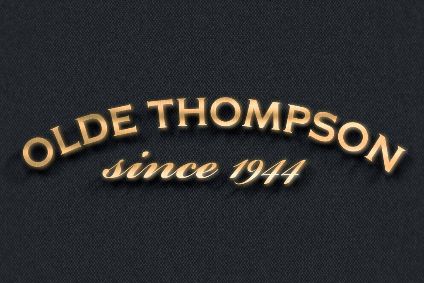 Olam International, the Singapore-based agri-food business, has acquired US-based spices and seasonings business Olde Thompson from private-equity firm Kainos Capital for US$950m.
It said the deal, done through the holding company of its Olam Foods Ingredients (OFI) arm, "accelerates its growth strategy" and described it as a "transformative US acquisition".
Oxnard, California-based Olde Thompson, founded in 1944, is a manufacturer and supplier of private-label and branded spices and seasonings. It was acquired by Kainos in May 2018.
Olam said the deal expands the "private-label capabilities" across the OFI portfolio. "This acquisition reinforces OFI's growth strategy of being a global leader in providing sustainable, natural, value-added food and beverage ingredients and solutions," it said.
A. Shekhar, CEO of OFI, said: "This transaction builds on our long 15-year partnership with Olde Thompson and is a logical move to combine our 'back-end' strengths in global origination and sustainable supply chains, with Olde Thompson's 'front-end' capabilities in providing retail spice solutions to many major US retailers.
"Growing our offerings of private-label solutions is right at the heart of OFI's strategy – and within that spices is one of the most attractive and growing categories, especially in the US. This will enable us to offer consumers a comprehensive range of bold, authentic, natural taste and flavours with end-to-end traceability."
Olde Thompson CEO David Sugarman said: "The acquisition of Olde Thompson by OFI is a terrific outcome for all of our key stakeholders. For our customers, this partnership pushes Olde Thompson to the forefront of sustainable innovation as it provides access to OFI's extraordinary international sourcing capabilities and spice expertise that will allow us to provide a new level of traceability and transparency to the marketplace."
Olam said the acquisition of Olde Thompson is expected to be "earnings and margin accretive" to OFI from the first year onwards and generate potential EBITDA synergies of $25-30m.
In July last year, Olde Thompson acquired local peer Gel Spice. Andrew Rosen, managing partner of Kainos, said that deal was "instrumental in attracting the interest of a terrific strategic acquirer in Olam".
This is Olam's second US deal in four months. In December, it acquired the American chilli and spicy sauces business of Japan's Mizkan Group for $108.5m.