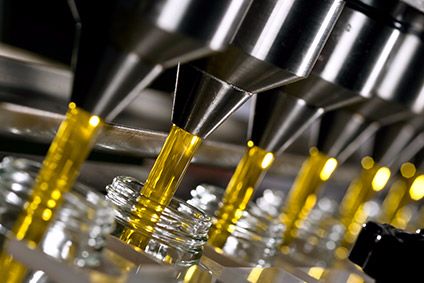 Dcoop and Pompeian Group have announced a new agreement that will see the olive oil suppliers increase their stakes in each other to 50%.
The deal, announced today (30 October), comes two years after the businesses took a 20% shareholding in each other's business.
In a joint statement, the companies said the move would "bolster" their position in the US, a market where they said the consumption of olive oil was rising.
Antonio Luque, the CEO of Spain-based co-op Dcoop, said: "This partnership will strengthen our leadership in the world olive oil market and work to increase olive oil consumption with an absolute commitment towards a high-quality product."
David Bensadoun, chief executive at US manufacturer and importer Pompeian, added: "Pompeian and Dcoop is now a fully integrated sourcing model from tree to bottle, which will work to serve the United States consumer with a supply of safe and high-quality olive oils. The current levels of olive oil consumption in the United States are much lower than that of our European counterparts, but our now strengthened partnership strives to allow every American household to enjoy the innate health benefits and great taste of high quality extra virgin olive oil."
Under this agreement, both groups share a 50% stake in Spain-based bottler Mercaoleo and a 25% stake in Qorteba Internacional a Spanish refiner
Dcoop has made what it called "a significant investment" into Pompeian's US operations, which include oil bottling plants on both the East and West Coasts.