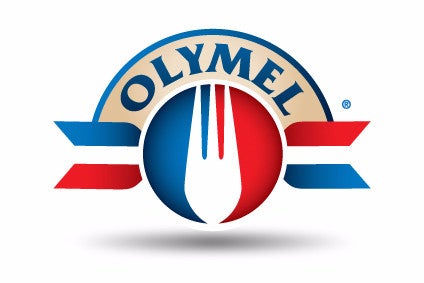 Canadian pork and poultry processor Olymel is investing CAD3m (US$2.27m) to expand pork production at its processing facility in Vallée-Jonction in Quebec, a site that primarily manufactures products to serve the Japanese market.
Olymel said it is installing a ham deboning table, a new operation for this facility. It will also redevelop the butchering and chilled fresh products storage.
Work is slated to begin in November and will continue through to February without requiring any interruption in the facility's current operations, the company said.
The investment will create 160 new jobs at the site.
"This investment will allow the Vallée-Jonction facility to continue serving its markets more efficiently. This change is also an integral part of the reorganisation of Olymel's fresh pork sector in Quebec with a view to optimising performance and improving efficiency. The addition of 160 new jobs over and above the current workforce will bring the number of employees at our facility in Vallée-Jonction to nearly 1200, which boosts the economic impact of our operations in the Beauce and the greater Québec City region," noted Olymel CEO Réjean Nadeau.
The Olymel plant in Vallée-Jonction serves the "vast" Japanese market, for which it produces fresh chilled pork, a popular product in that country. The Vallée-Jonction facility also supplies raw materials to the pork further processing facility at St-Henri-de-Lévis on the South Shore of Quebec.