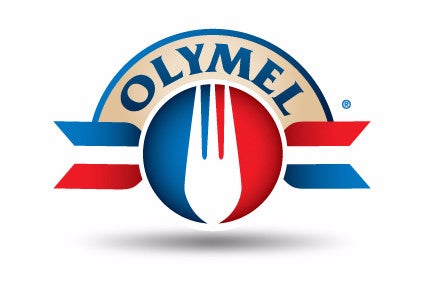 Canadian pork and poultry processor Olymel is acquiring all the assets of Quebec sausage company La Fernandiere for an undisclosed sum.
The companies said La Fernandiere, which specialises in the manufacture of a wide range of sausages, will remain an autonomous entity within Olymel. La Fernandiere will continue producing and marketing its namesake sausages and retain its own sales force and representatives as well as separate brand management.
Olymel, which celebrates its 25th anniversary this year, also announced its intention to centralise all its production operations of fresh and breakfast sausages, sold under the Olymel and Lafleur brands and under private labels, at La Fernandiere's plant in the city of Trois-Rivieres.
The new operational structure will require an investment of more than CAD$1.5m to buy new equipment in order to add a third sausage production line to two existing ones, Olymel said. This expansion of operations is expected to create more than 30 new jobs and triple the volume of products manufactured annually.
"The ultra modern La Fernandiere facility will have all the equipment and capacity it needs to incorporate the new brands into its operations, while continuing to produce and distribute the entire line of La Fernandiere products," Olymel said.
The volume of fresh and breakfast sausages currently produced at Olymel's facility in St-Henri-de-Levis, in Quebec's South Shore district, "should be replaced by equivalent volumes in the ham production sector, which meets a need for growth in this product category", Olymel said.
In 2014, Olymel announced a CAD10m investment to expand a poultry plant in Quebec to meet increasing demand for pre-cooked chicken products.
Earlier this year, the company said it was expanding its poultry site in St-Damase to increase the production capacity and install an air chilling room at the Quebec-based site, which specialises in chicken slaughtering and butchering.