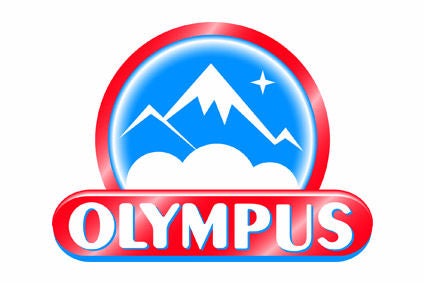 Greek dairy firm Olympus Tyras Group is apparently eyeing growth in the UK having incorporated a subsidiary in the country.
According to a filing with Companies House – the arm of the UK government that oversees the registration of private companies – Olympus's UK arm was registered last week (15 March). The UK unit is called Olympus Dairy UK Ltd and is based in Worcester.
The UK business is not scheduled to deliver its annual return until March 2017.
Olympus manufactures a variety of dairy products, including cheese, strained yoghurts and milk. A number of Olympus's products are protected designated origin (PDO) traditional Greek cheeses, such as feta and kasseri. The company also produces organic items and lactose-free products. All products are sold under the Olympus brand.
The company is present in 32 locations around the world, including the US, China, India, Russia Australia and various European countries. The group has focused on growing its brand internationally and said international trade shows – such as SIAL and Anuga – are an "important part" of its global marketing strategy.
Representatives at Olympus were not immediately available to comment on why the company has incorporated its UK business.