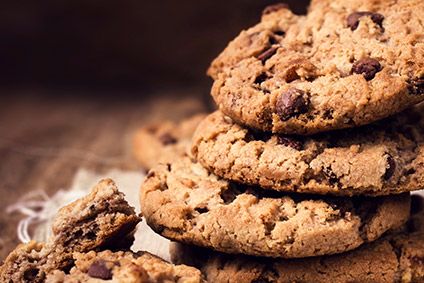 US baker Rise Baking Company has a new owner, moving from the ownership of Arbor Investments to another private-equity firm, Olympus Partners.
Rise, based in Minneapolis, has six facilities in North America, selling products including biscuits and flatbreads to retail and foodservice customers.
The company comprises four US bakery businesses Arbor acquired between 2013 and 2016: The New French Bakery, Best Maid Cookie Co., Hudson Baking Co. and South Coast Baking.
Baking industry veteran Mike Schultz teamed up with Arbor when it acquired The New French Bakery. He is now Rise Baking Company's CEO and said: "The entire team is excited to partner with Olympus to continue growing Rise Baking into a North American bakery leader. We have found another great partner who fully supports our team, our employees and our future plans. Olympus is the right partner to help Rise continue to grow in the coming years."
Olympus said Rise Baking Company would look at more M&A.
Jim Conroy, a managing partner at Olympus, said: "We are thrilled to back this team as they continue to grow their existing business and pursue transformational acquisitions."