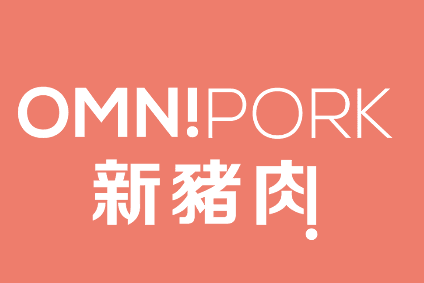 Green Monday Group, the Hong Kong plant-based firm, is dipping its toes in the UK this month with a "soft launch" of its flagship brand OmniPork.
The company has won places on the menus of nine restaurants this month, outlets offering delivery and takeaway amid the UK's latest Covid-19 lockdown.
Green Monday, which launched OmniPork in 2018, has taken the brand into markets in Asia including China, Singapore and Thailand. It has also entered North America.
The appearance on the menus of UK restaurants will come ahead of the brand's "official UK launch later this year", Green Monday said, with more foodservice outlets lined up, as well as supermarket listings.
The company declined to comment if it is in talks with any major UK supermarket chains but said Asian cuisine retailer Longdan would start selling OmniPork mince next month.
OmniPork products are developed in North America and manufactured in Thailand.
In September, Green Monday announced it had raised US$70m from a group of investors to expand R&D and its presence in retail. The funding round was led by San Francisco-based private-equity firm TPG via its The Rise Fund and Hong Kong corporate Swire Pacific which part-owns the Cathay Pacific airline.