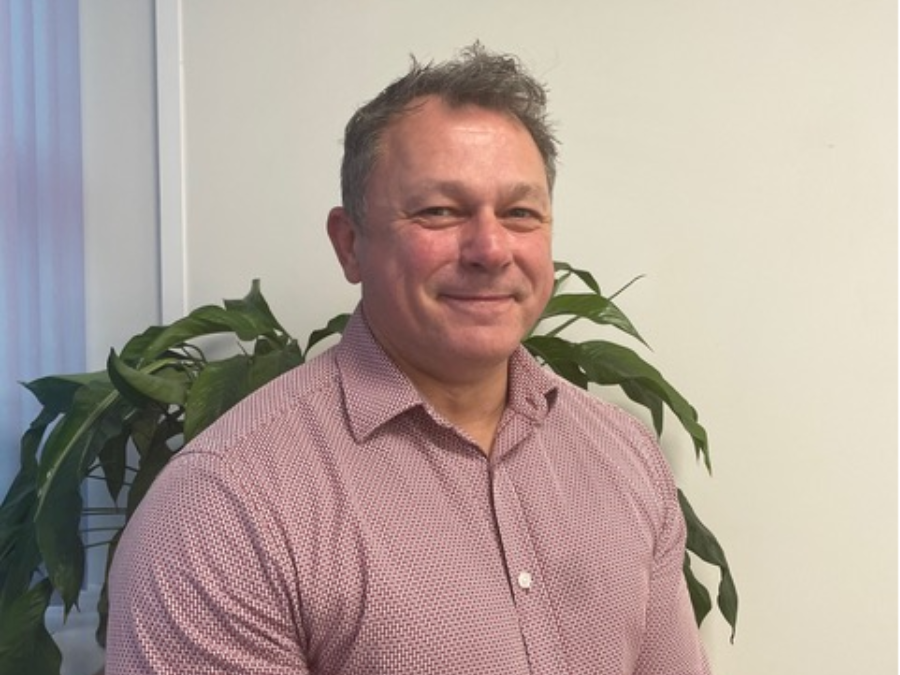 Omsco has promoted COO Martyn Anthony to the role of chief executive, the UK dairy co-op has announced.
The organic dairy business has combined the roles of COO and CEO to create "a more operationally-focused" chief executive.
Anthony, who joined the co-operative as COO last April, succeeds David Williams as CEO on 1 April.
Omsco appointed former Arla Foods executive Williams as its first CEO in 2021. Williams will continue to support Omsco as an advisor.
In a statement, the company said under Williams' leadership the co-operative had "concentrated on stabilising the business" during a "highly challenging" period "for Omsco and the wider organic dairy sector".
During Williams' tenure, the co-op had looked to streamline its operations but also devise a long-term strategy that "focused on re-positioning the business; developing its own brands; and establishing strong commercial relationships both in the UK and overseas".
Neil Kennedy, Omsco's chairman, said: "Our focus is now on driving forward this strategy and delivering on our goal of achieving operational and commercial excellence. We believe that Martyn Anthony has the necessary operational experience and proven leadership skills to implement the next stage in our development."
Anthony added: "I'm delighted to be assuming the role of chief executive of Omsco and look forward to working with the board and wider Omsco team to deliver for our organic dairy farmer members. Although the current market conditions are undoubtedly challenging, I believe that we are capable of riding out this latest storm and in line with our strategy are well placed to build a long-term, value-added, organic dairy business."
Williams, who is setting up his own consultancy, said: "My time at Omsco has reinforced my view that I am motivated by delivering real change to businesses and in this respect, my experience and skill-set are best suited to providing strategic advice and consultancy support to businesses going through change and development."