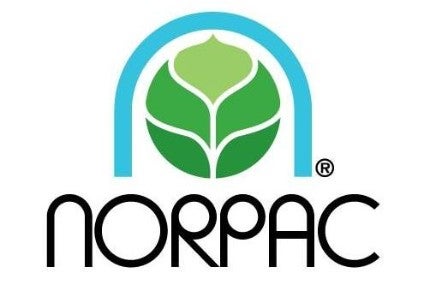 Oregon Potato Company is buying the assets of fellow US business Norpac Foods, which has filed for Chapter 11 bankruptcy.
Oregon Potato Company is a private business that also supplies vegetables and fruit to US retailers and foodservice channels, and in terms of products is similar to Oregon-based farmer cooperative Norpac Foods. Last year, Norpac sold off its frozen soups business to US private-equity fund Kainos Capital for an undisclosed sum.
Under chapter 11 of the US Bankruptcy Code in the Bankruptcy Court for the District of Oregon, Norpac has initiated proceedings for a free and clear sale.
Norpac CEO Shawn Campbell said: "Norpac is pleased to have found a partner who shares our vision and will ensure the best possible future for our growers, employees, customers, and partners.
"Our business operations will continue as normal through the bankruptcy process. Our 2,700 employees will continue to receive their wages and benefits, our vendors and suppliers will be paid in the ordinary course of business going forward, and our customers can continue to rely on us for unparalleled produce and products thanks to our family of farmers."
Completion of the deal, for which financial details were not disclosed, is subject to customary closing conditions, federal regulatory and bankruptcy court approvals. Norpac expects the transaction to be completed within 60 to 90 days.
Oregon Potato Company president Frank Tiegs added: "We intend to work as quickly as possible through the forthcoming process.
"We are excited about bringing the growers, employees, partners and various assets of Norpac together with our family of companies. The combined businesses will enhance the offerings and service to customers across all business channels."
Norpac operates three facilities in the Willamette Valley, along with its subsidiaries Hermiston Foods in Hermiston, Oregon, and Quincy Foods in Quincy, Washington.