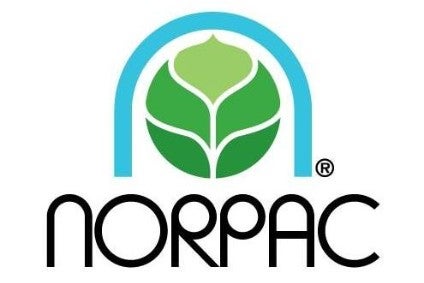 US-based vegetables and fruits business Oregon Potato Company has reportedly pulled out of a deal to buy distressed local peer Norpac Foods.
It was reported back in August that Oregon was to buy the assets of Norpac, which had filed for Chapter 11 bankruptcy.
But now reports in the US say that deal has fallen through with Oregon president Frank Tiegs quoted by media there as saying his company has pulled out of the US$155.5m deal because of problems with soil and water contamination at Norpac's facilities and regulatory problems.
In August Norpac CEO Shawn Campbell said he was happy with the deal.
"Norpac is pleased to have found a partner who shares our vision and will ensure the best possible future for our growers, employees, customers, and partners," he said at the time.
He said the company's business operations would continue as normal through the bankruptcy process with its 2,700 employees continuing to receive their wages and benefits and its vendors and suppliers being paid.
Norpac said at the time it expected the transaction to be completed within 60 to 90 days and Oregon Potato Company's Tiegs also seemed to think a deal could be done quickly: "We intend to work as quickly as possible through the forthcoming process," he said.
Norpac operates three facilities in the Willamette Valley, along with its subsidiaries Hermiston Foods in Hermiston, Oregon, and Quincy Foods in Quincy, Washington.
just-food has contacted Tiegs seeking verification of the US media reports.