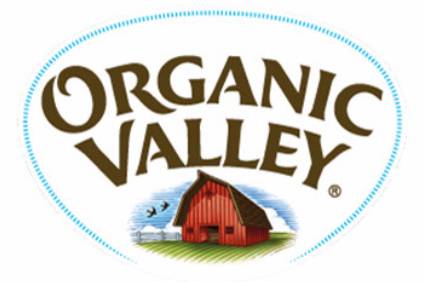 US dairy cooperative CROPP, the business behind the Organic Valley brand, has appointed Joseph Eagleeye as finance chief.
Eagleeye has been with the CROPP co-op in the US since 2017 and was most-recently serving as vice president for business insight and data science. As CFO, he will oversee the finance functions, accounting, investor relations, demand management and supply forecasting, according to a statement.
"I'm looking forward to expanding my impact and continuing to work with the incredible staff and farmer members to leverage data and financial insights to grow a bright future for CROPP Cooperative," Eagleeye said. "In my two-plus years here, I have focused on increasing the data analysis capabilities of the cooperative to guide strategic decision-making, bring new insights to customers, and drive sales."
Eagleeye was a risk manager at Morgan Stanley and previously worked as a principal at Premia Capital Management in Chicago. He has also spent time at Merrill Lynch and Putnam Investments.