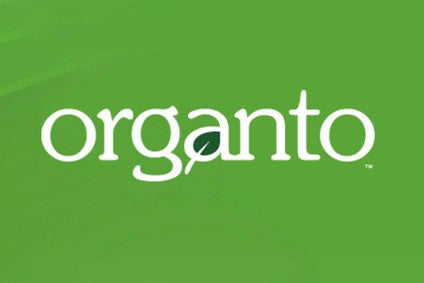 Canadian organic fresh produce supplier Organto Foods is selling a "non-strategic" processing plant in Guatemala.
The sale of the site in Patzun, Chimlatenango, includes the land, building and processing equipment and is being conducted through a so-called "arm's length transaction" on an "as is" basis for around US$857,934, Vancouver-based Organto said in a statement today (27 March).
Organizacion de Marcadeo, a company controlled by Arturo Bickford and Jorge Guzman Efrain known as Omega, is buying the assets in a deal that is subject to clearance from Canada's TSX Venture Exchange on which Organto is listed.
Steve Bromley, who has held the interim chief executive seat since former CEO Arnoud Maas departed last year, said the disposal of the plant will boost the company's balance sheet.
"With the successful shift in our organic foods business to an asset-light business model over the past number of months, we felt there was no longer a strategic benefit to Organto to maintain these assets," Bromley added. "As a result, we feel it is in the Company's best interests to dispose of these assets and put them into the hands of a party that is committed to the local growing area and economy."
Organto said its distribution of fruit and vegetables from sources in Mexico, Peru, Argentina and Zimbabwe is centred around European markets.