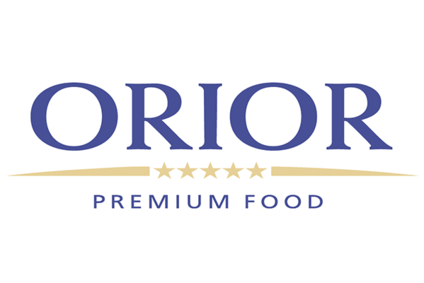 Swiss food group Orior saw profits rise in 2014 despite a mixed sales performance.
The company booked a 5.1% increase in net profit to CHF26.5m (US$27.9m) thanks in part to lower finance costs.
EBIT grew 3.5% to CHF32.5m. Orior said its EBITDA rose 2.2% to CHF48m and revealed its EBITDA margins stood at 9.2%, compared to 9% in 2013. The company benefited from lower personnel costs.
Revenues inched up 0.3% to CHF521.6m. Sales from Orior's convenience division grew 4% to CHF207m, helped by the company's acquisition of organic tofu firm Noppa. The company said poultry products and its vegetarian lines "performed particularly well".
Orior's so-called refinement division – which takes in deli meat products – saw sales dip to CHF316.3m. High raw material prices hit the unit's profits, with EBIT down 8.3% to CHF14.5m.
Geographically, Orior said its sales in Switzerland rose 1.4%. Elsewhere, Orior said its export business "fell short of expectations". Sales dropped 12.6% to CHF19.5m thanks to "difficult economic conditions" in France, Orior's main export market, and one of the company's main distributors going bankrupt.
Looking ahead, Orior said its convenience business would again "perform well" and it predicted growth from its refinement division. It said exports would "either hold steady or decline slightly" due to the strength of the Swiss franc.