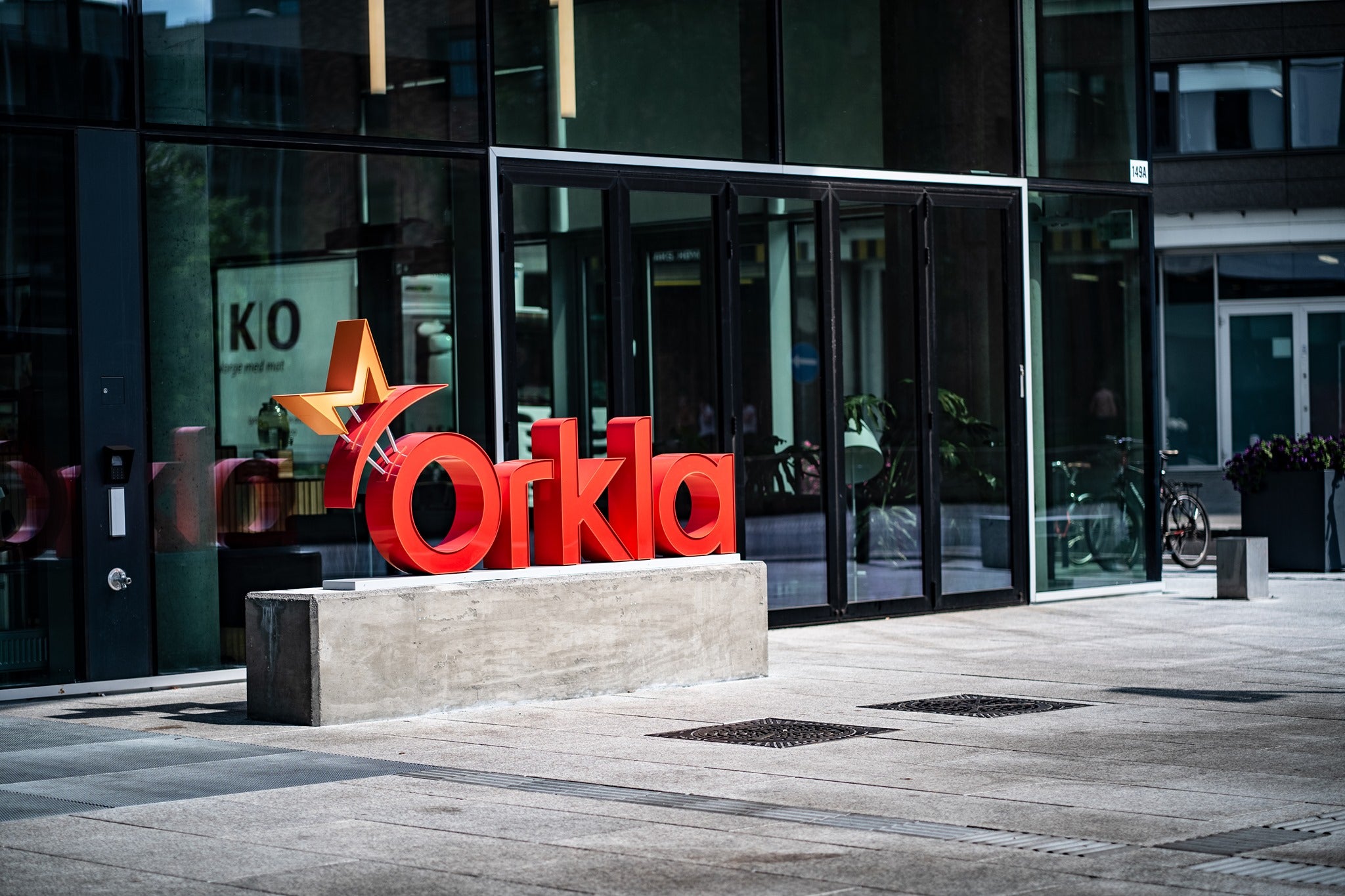 Orkla will add another ingredients business to its portfolio as the Norway-based food group enters an agreement to acquire Hans Kaspar in Switzerland.
The deal for Hans Kaspar near Zurich is expected to close in the third quarter and will give Oslo-based Orkla access to a company specialising in confectionery and ice-cream ingredients supplied to manufacturers. Both parties have agreed not to disclose the purchase price.
Hans Kaspar was founded in 1925 and posted a turnover last year of CHF13.3m (US$14.5m), more than half of which was generated from exports. It employs 31 people.
Management will remain in place once the deal is closed and the business will be incorporated into the Orkla Food Ingredients division as part of the OV Group, formerly Orchard Valley Foods, which houses companies such as Candeco in Sweden, Confection by Design and Cake Décor, both located in the UK.
Orkla acquired Cake Décor earlier this year, along with For All Baking, the business behind Sprinkles & Co., Cake Décor's e-commerce business. And in 2020, the Norwegian firm purchased ice-cream ingredients manufacturer Gortrush Trading, also based in the UK.
UK-based speciality fudge and toffee maker Confection by Design was added to the ingredients portfolio in 2019.
"Hans Kaspar offers high quality, speciality ingredients based on natural raw materials, adapted to modern consumer trends," Orkla's president and CEO Jaan Ivar Semlitsch said in a statement today (13 July). "As a well-established company with a long history, Hans Kaspar has customer relationships with several of Europe's leading chocolate and ice-cream manufacturers. The company has a strong position in a segment that Orkla knows well through our ingredients business."