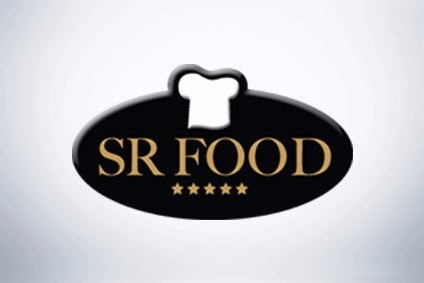 Nordic food group Orkla has made another acquisition, attempting to boost its business in organic and vegetarian foods by buying Danish sales and distribution firm SR Food.
Orkla has acquired SR Food through its majority-owned Danish subsidiary Dragsbæk, in which it owns a 66% stake. The terms of the deal, announced today (16 May), were not disclosed but Orkla claimed its business in the categories would "complement" SR Food's operations.
Orkla's portfolio includes Danish vegan brand Naturli and the recently-launched soy-based meals line Funky Fields.
SR Food markets products including pizza dough and sausages and under its namesake brand. It also acts as a distributor for other companies.
"With the acquisition of SR Food, Orkla is developing its platform for growth in organic and vegetarian foods, and in addition strengthening its position in fresh doughs. SR Food and Orkla Food Ingredients share many customers, so it will be possible to broaden distribution and expand product range. The acquisition also creates a potential for synergies between the businesses," Pål Eikeland, the CEO of Orkla Food Ingredients, said.
Two weeks ago, Orkla announced the acquisition of German ice cream sales and distribution company Eis Ludwig Graebner.
Orkla, which has a range of consumer-facing brands on sale in the Nordic region, including Grandiosa pizza and Toro sauces, has made a series of business-to-business acquisitions in recent quarters.
In April, Orkla bought 85% of UK firm Orchard Valley Foods, which supplies "ingredients and accessories" to bakery, chocolate and ice cream companies in the UK and in continental Europe.
A month earlier, Orkla struck a deal to acquire Dutch ice cream industry supplier Laan Heiloo.
In September, Orkla agreed to buy a 70% stake in Broer Bakkerijgrondstoffen, a Dutch manufacturer of almond paste, bakery ingredients and ice cream powder.
In March 2016, Orkla snapped up UK-based ice cream cone and wafer maker The Waverley Bakery Ltd. Waverley primarily sold ice cream cones and wafers to the grocery sector in the UK. The company also offers ice cream cones, ingredients and accessories to ice cream parlours and small-scale ice cream manufacturers.