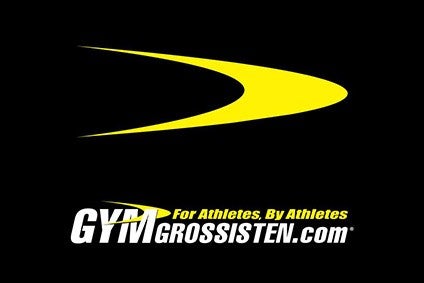 Nordic consumer goods group Orkla is to acquire Sweden's Health and Sports Nutrition Group (HSNG).
Orkla has bought HSNG, which runs the e-commerce portals Gymgrossisten and Bodystore, from Nordic e-commerce firm Qliro Group for SEK360m (US$42.3m).
HSNG, which Orkla described as "the biggest online health and sport nutrition company in the Nordic region", offers items including dietary supplements, bars and whey powder. Its sales portfolio includes proprietary brands and products distributed on behalf of third parties. The websites purchased receive 24m visits per year, Orkla said.
A total of 60% of the company's turnover is generated in Sweden, and the rest chiefly in Finland, Norway and Denmark.
Orkla executive vice president Stig Ebert Nilssen said: "Orkla's goal is to strengthen its focus on digital marketing and sales, and through this acquisition we will gain proximity to a large number of engaged consumers.
"Health is a priority area for us, and we see good opportunities for collaboration with our existing activities, in the form of greater distribution through traditional sales channels and, not least, enhanced consumer insight."
Stockholm-based HSNG was established in 1996 and was acquired by Qliro Group in 2008. Since the acquisition, HSNG has grown from a turnover of approximately SEK110m to almost SEK800m during the last 12 months up to 30 September 2017. It has around 170 employees.
The transaction is subject to approval from the competition authorities in Sweden, Norway and Austria and is expected to be completed during the first quarter of 2018.
The deal is the second acquisition Orkla has announced this week. Yesterday (20 November), Orkla signed an agreement to buy Czech frozen vegetable producer Agrimex.