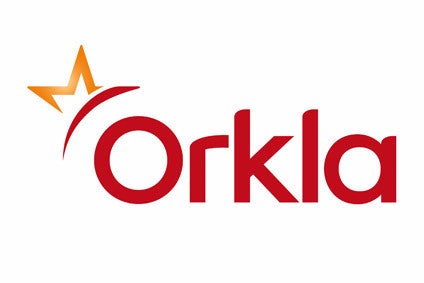 Nordic food group Orkla has signed an agreement to acquire Dutch ice cream industry supplier Laan Heiloo.

Laan, a family-owned business based in Heiloo in the Netherlands, is markets ingredients and accessories to the ice cream market in the Netherlands.
Orkla said its Orkla Food Ingredients (OFI) subsidiary "has built up a strong position in the ready-to-use soft-serve ice cream mix and accessories category in the Netherlands, and the businesses are a good match".
Pål Eikeland, the CEO of Orkla Food Ingredients, said: "This acquisition is in line with Orkla's desire to grow in selected categories and markets where we see potential for further growth and synergies. We already hold a strong position in the Netherlands soft-serve ice cream market, and our purchase of Laan will also strengthen our foothold in the gelato segment."
Laan has 15 employees. In 2016, the company had a turnover of EUR5.8m (US$6.1m).
In 2015, Orkla snapped up a majority stake in two Netherlands-based ice cream suppliers to the foodservice sector.