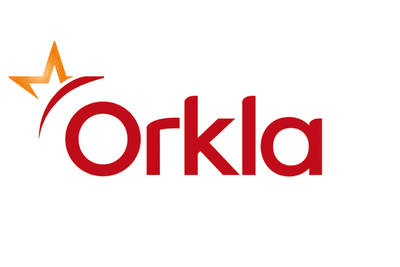 FMCG business sees sales rise 10%
Unit profits hit by charges
Adjusted FMCG earnings increase
Orkla has reported higher first-quarter sales and underlying profits from branded consumer goods, an area on which the Norway-based group is increasingly looking to focus.
The company said adjusted operating profit from the division, which now accounts for the bulk of business, was up 10.6% at NOK769m (US$104.9m) in the first three months of the year. The profits were adjusted for one-off charges including write-downs from restructuring measures and M&A costs.
Earnings from each of the division's units – including the pizza-to-ketchup Orkla Foods, as well as confectionery and snacks – rose.
Operating revenues from branded consumer goods rose 6.7% to NOK7.22bn. Each of the units saw sales increase.
At a group level, including Orkla's interests in areas such as hydro power, operating revenues were up 7.5% at NOK7.54bn.
Operating profit was down 3% at NOK608m. Adjusted group operating profit increased 10% to NOK725m. Net profit grew 30.9% to NOK640m.
Click here for the full statement.