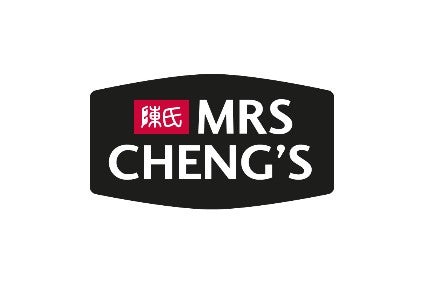 Norwegian food business Orkla has sold its Mrs Cheng's brand marketed in Sweden to European group Continental Foods.
Orkla said in a statement its Swedish unit has signed and closed an agreement with Belgium-based Continental for the brand of soy sauces and Thai casseroles bases, with the sale effective from 4 December. Continental also has operations in Finland, France, Germany, and Sweden.
Both parties agreed to not disclose the financial details of the transaction.
Orkla acquired Mrs Cheng's through its purchase of Rieber & Son in 2013. The brand generated almost SEK24m (US$2.6m) in sales last year.
Located in Copenhagen, Orkla said the reason for the disposal was to focus its business on fewer categories.
Peter Ruzicka, the company's president and chief executive, said at an investor day presentation in November that Orkla would seek to reduce "the complexity of its portfolio".
"We continue to increase the group's profitability by improving efficiency in every part of our value chain," Ruzicka said. "We are laying the foundation for greater future growth by strengthening our presence in higher-growth channels, categories and geographies."
Orkla has made a number of acquisitions of late, including the purchase last month of Kotipizza Group, the largest pizza chain in Finland. Orkla already has its own pizza brand Grandiosa in its portfolio. The company also bought County Confectionery in the UK in October, Denmark's ingredients manufacturer Igos in July, and Swedish sales and distribution company Werners Gourmetservice in May.