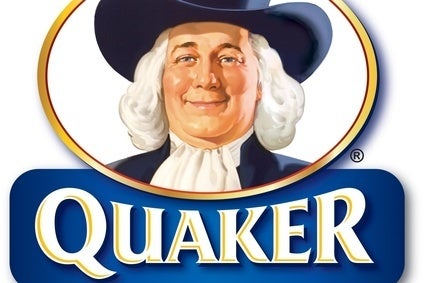 Orkla is to distribute more PepsiCo products in the Nordic region, adding cereal and snacks lines to the juice brand Tropicana the company handles for the US giant.
The new agreement, which starts in January, takes in Quaker cereals and snacks brands including Lay's.Orkla will distribute Quaker throughout the Nordics and PepsiCo's snacks in Norway, Sweden and Finland.
The distribution of PepsiCo's snacks products in Denmark was excluded from the agreement for competition reasons, a spokesperson for PepsiCo's European operations said.
The Norway-based food group started distributing Tropicana in Sweden and Denmark in January. It became the brand's distributor in Finland this month. The deal will see Orkla take on Tropicana in Norway, where it has been handled by local dairy group Synnøve Finden.
"The distribution agreement with PepsiCo is an important step for Orkla in order to become a leading branded consumer goods company. Partnering with PepsiCo's global brands, Orkla will build stronger presence in the breakfast market and the snacks category," Orkla president and CEO Peter Ruzicka said.
Sørlandschips had been distributing PepsiCo's snacks in Norway, while Valora Trade had been handling the lines in Sweden and Finland. Valora Trade had also been the distributor for Quaker products in Sweden and Denmark.
Jensen & Co. was the distributor for Quaker lines in Norway.