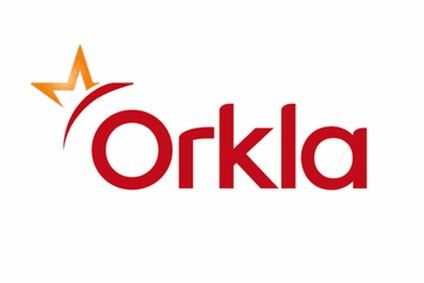 Orkla has announced it is no longer pressing forward with plans to restructure operations at its plants in Rygge in south-eastern Norway.
In March, employees were informed of plans to move the manufacturing of Idun-branded products made in Rygge to Fagelmara in Sweden, as Orkla attempted to "simplify" its factory structure. The move was set to mean the closure of one of the two factories.
At the time, Orkla said the move would "strengthen overall competitiveness in categories that were important for Orkla Foods".
However, following a review, Orkla said it felt changes in the structure could risk "impairing the company's delivery performance".
"Now that we have the results of this work, the board of directors has decided, based on an overall assessment, not to pursue the former plans to restructure the Rygge factories," said Atle Vidar Nagel-Johansen, chair of the board of directors of Orkla's Norwegian food unit.
"We examined the possibilities of moving production to our factory at Fågelmara, which manufactures ketchup and dressings for several countries. We have concluded that we do not want to put additional pressure on the factory's capacity. Ensuring that we are capable of delivering as promised to customers and consumers has been an important factor in our assessment."
The 80 staff across the two sites in Rygge were informed of the decision last week.
Orkla said it will now explore ways of further increasing production efficiency at the factories in Rygge in order to strengthen competitiveness.