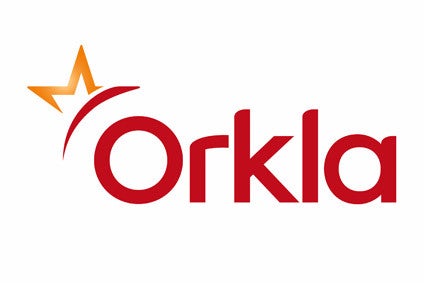 Orkla Foods has said that it is likely to close two facilities based in Norway as it moves production to Sweden in order to maximise efficiency in its manufacturing base.
The company said it has decided to move production from its Gimsøy Abbey facility in Skien to other Orkla factories. The site will be closed and all production will be relocated, the company confirmed.
Orkla also intends to close one of its two factories in Rygge, Østfold. The company will move ketchup, mustard and dressing production from Rygge to Orkla's factory in Fågelmara, Sweden. Orkla Foods Norway will continue to produce Nora brand vegetables at one production site in Rygge.
Staff at both locations have been informed, Orkla said.
Commenting on the decision, Orkla Foods chief Atle Vidar Nagel-Johansen said it was "necessary" to reduce costs in order to meet "increasingly tough" competition.
Last month, Orkla revealed it is reviewing its production capability across the Nordic and Baltic markets. The company said the review aims to free capital from maintaining production plants and equipment and refocus resources on growth and innovation.
Until 31 March, you can get 15 months of access to just-food.com for the price of 12 – and, along with giving you three months for free, you will also receive two exclusive research reports. Full details can be found here.