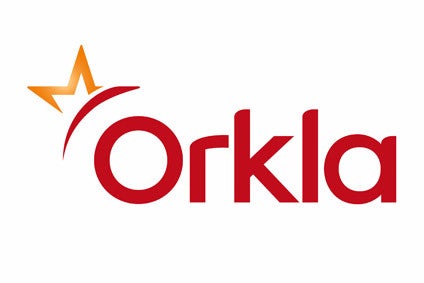 Orkla has announced plans to convert its Swedish canned fish brand, Abba, to MSC-certified, sustainable and traceable tuna.
The tuna will be sourced using fishing techniques approved by the Marine Stewardship Council. Consumers will be able to trace details of where Abba tuna was caught as well as the name of the vessel and captain that caught it by visiting http://www.abba.se.
The move was developed in partnership with Pacifical, the marketing organisation that promotes tuna sourced by the eight parties to the Nauru agreement. These include Micronesia, Kiribati, Marshall Islands, Nauru, Palau, Papua New Guinea, Solomon Islands and Tuvalu and all the brands tuna will be caught in this region.
The Pacifical logo on Abba's MSC certified tuna products represents Orkla's direct commitment to the PNA Islands, the company said.
The announcement is in line with a "solid commitment" made by Orkla to have all their fish products in Sweden MSC-certified and/or ASC-certified by the end of 2020, the company said.
"We are proud that we now can offer consumers full knowledge and traceability for all of our canned tuna, from store shelves back to the actual captain on the fishing boat. For us it is important to work for increased transparency in the value chain and help consumers to make sustainable choices easy in everyday life", said Cecilia Sajland, marketing director at Orkla's Swedish food business.