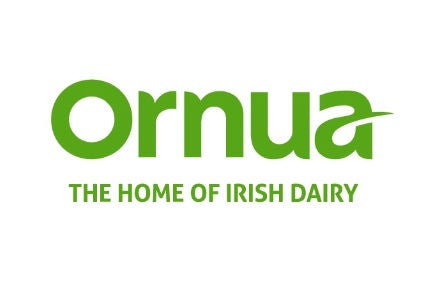 Ornua, the Ireland-based dairy business, is eyeing growth in China's retail and foodservice channels after snapping up China's Shanghai Ambrosia Fine Foods Co.
Ambrosia, set up in 2007, sells sour cream, yoghurt and cheese to "high-end" retailers and foodservice operators in and around Shanghai.
The deal, struck for an undisclosed sum, will also give Ornua its first plant in China.
Kevin Lane, Ornua's CEO, said: "We are buying an excellent dairy enterprise which allows us to significantly grow our Chinese business in one step. It provides us with a manufacturing base in China and brings on board a team with local knowledge and expertise, complementing our own existing in-market operation."
Lane added Ambrosia had been "at the forefront" of the development of the market for domestic cheeses in Shanghai.
Ornua already sells products under the Kerrygold brand in China. The co-operative, formerly known as The Irish Dairy Board, said having a product range that contained Ambrosia's "premium" cheese would "leverage sales opportunities" for Irish dairy produce. The transaction will also see Ornua start supplying dairy ingredients to the foodservice sector.
Expanding in emerging markets is one strategy Ornua is pursuing to grow. Last month, the company opened a plant in Nigeria that will pack powdered milk sold under the Kerrygold brand in the local market.
just-food has published research into the factors that will drive M&A in the food industry from now and into 2018.
The full report will be available from just-food in mid-February. However, those who take out an annual subscription to just-food before 31 January 2016, at a 35% discount on standard pricing, will receive free copies of both 'Drivers of Food Industry M&A' and another recent report, 'How Brands Can Win in Online Grocery', which was written by Professor David Hughes, Emeritus Professor of Food Marketing at Imperial College London and Miguel Flavián. To take advantage of this offer click here.