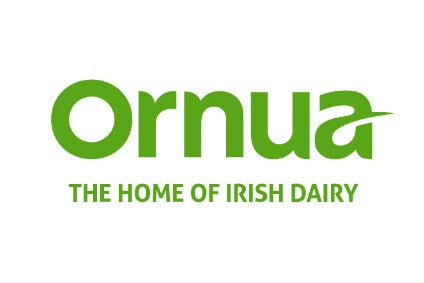 Ornua, the Irish dairy group, has opened a plant in Nigeria that will pack powdered milk sold under the Kerrygold brand in the local market.
The co-operative, formerly known as The Irish Dairy Board, has set up a facility in Lagos, the Nigerian capital, through a venture with local distributor Fareast Mercantile Company.
Kerrygold milk powder is already sold in Nigeria in sachets, pouchets and tins but Ornua said the plant "strengthens [our] foothold on the ground".
In a statement, Ornua CEO Kevin Lane added: "The opening of our Kerrygold facility in Nigeria is another important step in our growth plans for Africa. Nigeria is a young, vibrant country and one in which we see a real opportunity to grow the Kerrygold brand."
Ornua operates in a number of African countries through imports and in-market packing. The factory in Lagos is the first Ornua owns in the continent.
The company opened an office in the South African city of Port Elizabeth in 2013 that serves as its headquarters for Africa. On Ornua's website, it lists Algeria, Nigeria, the Democratic Republic of Congo, Angola, Malawi and South Africa as among its "key markets" in the region.