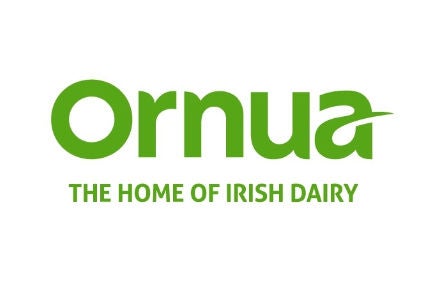 Ornua, the Irish dairy group, is to launch a range of yoghurt under its Kerrygold brand in Germany.
The co-operative sells Kerrygold butter, spreads and cheese in the country and has decided to take the brand into a new category.
"The new category venture will benefit from strong brand awareness and a loyal customer base in Germany, where 20m households form a solid consumer base," Ornua said.
The range of fruit yoghurts will be available in retailers across Germany this year.
Germany is one of the largest markets for Ornua's consumer foods business. According to the co-operative's 2014 annual report, consumer foods accounts for 37% of Ornua's turnover, which that year stood at EUR2.34bn (US$2.56bn). Kerrygold was also the largest butter brand in Germany by volume and value in 2014, the report says.
Ornua is the Irish dairy co-operative formerly known as The Irish Dairy Board. The business changed its name to Ornua, derived from the Irish for "new gold", last year.