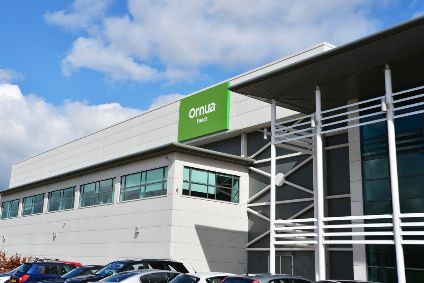 Irish dairy cooperative Ornua Foods is to invest GBP3m (US$3.9m) in a UK cheese facility to meet increased demand linked to changing consumption patterns as a result of Covid-19.
The Kerrygold butter and Pilgrim's Choice cheese maker said the investment at its plant in Leek in the English Midlands will be used to install an additional cheese slicing line and to expand its cheese grating capabilities.
Overall, the new equipment will result in an additional 7,000 tonnes of capacity bringing total annual production to more than 110,000 tonnes.
Ornua suggested this latest investment reinforces Leek's position as the "largest and most efficient cheese packing facility in the UK".

The company said its UK arm is experiencing "strong growth" in both branded and own-label cheese, with sales through major UK retailers increasing by 15% to date in 2020.
It said this can in part be linked to the change in consumer buying patterns witnessed during the Covid-19 lockdown and the resulting surge in demand.
Ornua revealed UK sales of its Pilgrim's Choice cheddar cheese brand have grown by 25% in the last 52 weeks.
Bill Hunter, Ornua Foods UK's managing director said: "Our latest GBP3m investment at Leek will further enhance our cheese packing capacity and capabilities delivering further improvements in yield and efficiencies, as well as allowing us to respond to growing consumer demand for cheese in sliced and grated formats.
"We believe our current investment and that planned in future years both at Leek and in support of our Pilgrims Choice and Kerrygold brands will continue to give the company a competitive advantage in the marketplace."
Free Whitepaper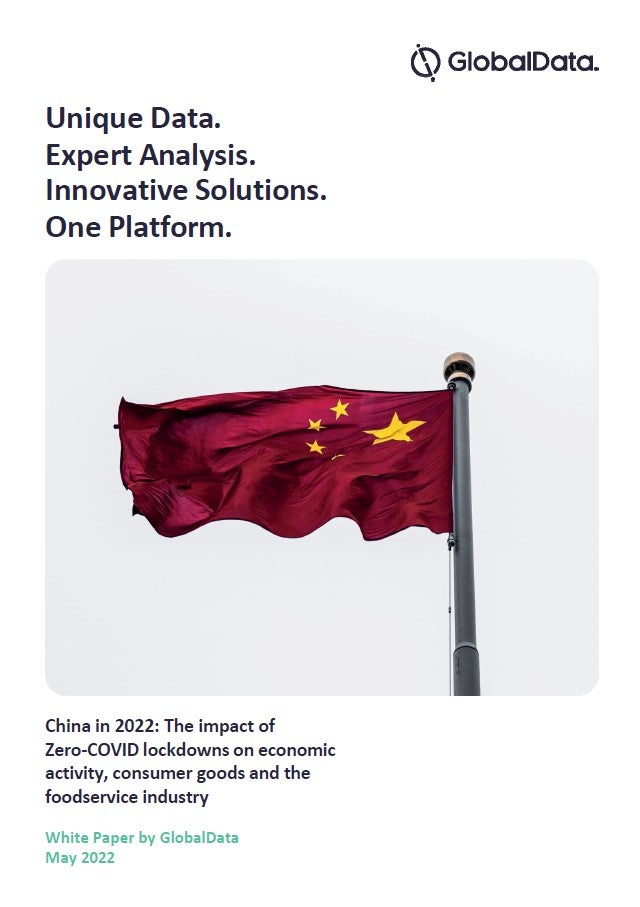 What is the impact of China's Zero-COVID lockdowns on economic activity, consumer goods and the foodservice industry?
While wanting to protect the country from being overwhelmed by Omicron, China's adherence to a Zero-COVID policy is resulting in a significant economic downturn. COVID outbreaks in Shanghai, Beijing and many other Chinese cities will impact 2022's economic growth as consumers and businesses experience rolling lockdowns, leading to a slowdown in domestic and international supply chains. China's Zero-COVID policy is having a demonstrable impact on consumer-facing industries. Access GlobalData's new whitepaper, 
China in 2022: the impact of China's Zero-COVID lockdowns on economic activity, consumer goods and the foodservice industry
, to examine the current situation in Shanghai and other cities in China, to better understand the worst-affected industry sectors, foodservice in particular, and to explore potential growth opportunities as China recovers. The white paper covers:
Which multinational companies have been affected?
What is the effect of lockdowns on foodservice?
What is the effect of lockdowns on Chinese ports?
Spotlight on Shanghai: what is the situation there?
How have Chinese consumers reacted?
How might the Chinese government react?
What are the potential growth opportunities?
by GlobalData