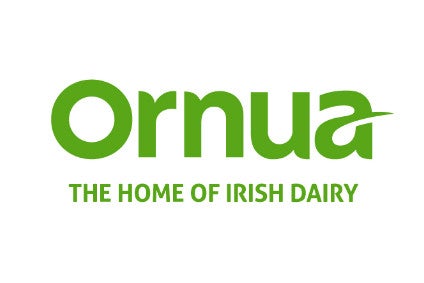 A fire has left Irish dairy company Ornua's cheese factory in Avila, Spain, out of action.
The company said the facility has been "severely damaged" by the blaze.
No one was hurt in the fire, Ornua confirmed in a statement today (6 November). However, it said the damage is severe enough for production to be "completely halted".
Ornua manufactures dairy brands such as Kerrygold butter, Pilgrim's Cheese and Dubliner cheese, while also procuring and marketing dairy ingredients.
The Spanish factory is part of its ingredients business, producing a number of cheese types but mainly focusing on mozzarella. It exported to a number of European countries and Latin America.
Ornua said the site's "immediate product requirements will be met from its European and North American manufacturing bases". A spokesperson said in the first instance production would be met "primarily from the UK".
The firm has cheese production facilities at Ledbury in Herefordshire and Whitchurch in Shropshire.
Ornua and the local authorities in Spain are investigating the cause of the fire.
Around 120 staff work at the Avila site. The spokesperson told just-food there was no update on whether people would need to be laid off, saying it was too early to say when production would resume at the site. "Staff are being informed but we are focusing on business continuity," she said.