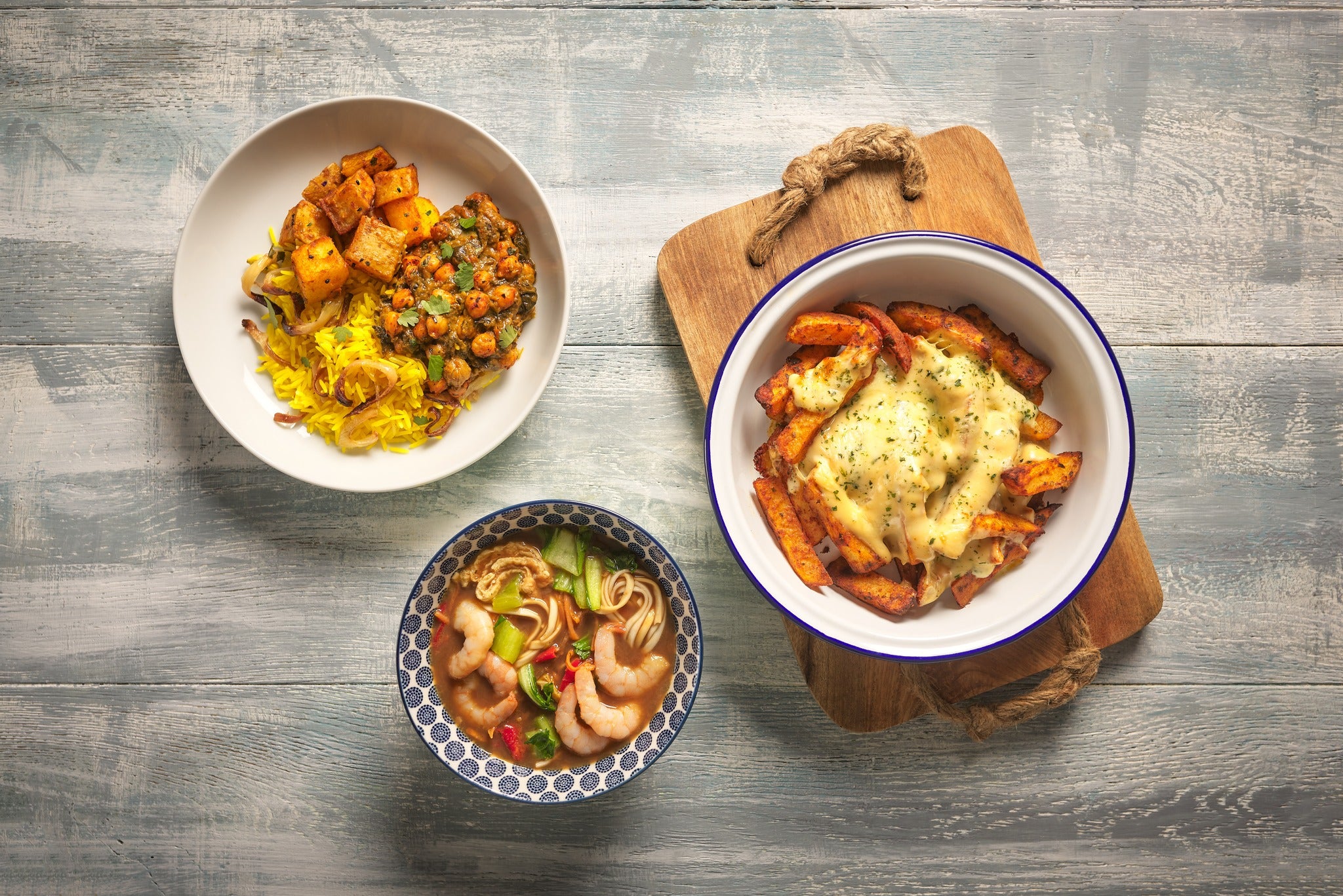 UK ready-meal manufacturer Oscar Mayer has been taken over by debt providers Pemberton Asset Management as it attempts to "restore profitability".
The shift is part of a group-wide financial restructure amid "operational challenges", which it said have taken "longer than anticipated" to combat.
German private-equity company Deutsche Beteiligungs (DBAG) – Oscar Mayer's former majority shareholder – remains an investor in the Portsmouth-headquartered business.
DBAG acquired its stake in Oscar Mayer in 2017, at the same time acquiring German private-label supplier Abbelen. It said it planned to create "a European market leader" in chilled convenience products. It now holds a 15% share.
As well as transferring majority ownership to Pemberton Asset Management, the group has simplified its capital structure and updated borrowing facilities. Shareholder and lender loans totaling £97m were waived in exchange for shares as part of the restructuring.
The group also said it secured a total of £55m in equity and debt funding.
Chief financial officer Stuart Lowe told Just Food a host of macro-environmental factors had led to the change in ownership. "As the directors we are not aware of the exact nature of the discussions between [Pemberton and DBAG]. However, following Covid, Brexit, food and energy inflation and the war in Ukraine, it would be fair to say that the EU and UK landscape is now very different from the position in April 2017 when both parties made their original investments," he said.
He added that the company was "confident" it would restore profitability this financial year. "This is reflected in the confidence of both shareholders who have jointly funded the £45m of new finance which has been made available to the Group," he said.
In its most recently reported full-year results to 26 March 2022, released last month, the group posted adjusted operating losses of £10.4m, with revenue down from £315.6m in 2021 to £295.8m. Gross profit was £27.1m for the 52-week period, down from £45.4m in the same period of 2021.
In March, Oscar Mayer said it was weighing up plans to "downsize" its factory in the north Wales town of Flint, which it acquired in 2021, in a move that could hit more than 300 jobs.
The group supplies chilled ready meals and other "convenience" foods to UK supermarkets and also has a food-service division. It employs around 2,500 staff across its other sites in Wrexham in Wales, and in Erith in south-east London.
The company is in a consultation period with staff over changes at the Flint site. It is considering shifting production to the site in nearby Wrexham, where workers will be offered roles. Of the site's 330 staff, those unable to commute to the Wrexham plant 18 miles away are now at risk of redundancy.
Waning demand for ready meals during the pandemic was cited for the closure of its former site in Chard, Somerset, which was shut in August 2021. Around 860 jobs were lost.