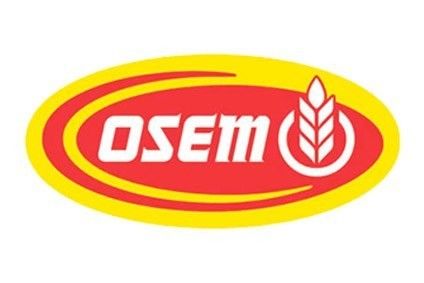 Osem Investments, the Israel-based food group, saw sales and profits fall in 2015, hit by increased domestic competition – which led to increased spending on promotions – and lower revenues in Europe due to foreign exchange.
The company, of which majority shareholder Nestle is looking to take full control, booked sales of ILS4.17bn (US$1.07bn) for last year, down 2% on 2014.
Operating profit stood at ILS527.7m, a 0.7% decline on a year earlier. Net profit fell 3.1% to ILS384.1m.
Osem said sales from its domestic culinary business dropped 5.9% in 2015. The culinary arm, which sells products including soups, meat analogues and hummus, pointed to stiffer competition. The company said moves to expand promotions and discounts hit sales and margins. Osem also cited changes in local regulations that meant payments made in the past as part of selling expenses had been changed to discounts.
Revenue from Osem's infant nutrition division fell 2.3% amid increased competition, investment in promotions and the change to rules on payments.
Osem said its international division saw revenue slide 4.8%. The company saw salad sales in the US rise 13.7% but revealed sales in Europe dropped 10.8%.
On Thursday (17 March), a shareholder meeting will be held to vote on Nestle's bid to buy the 36.3% of Osem it does not already own.
Last week, Osem rejected claims from local consultancy Entropy that Nestle's bid for the stake undervalues the company.