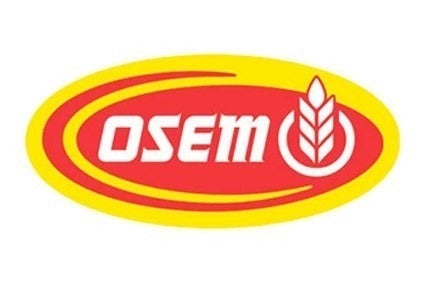 Osem Investment, the Israeli food group controlled by Nestle, booked higher third-quarter sales and steady earnings in the third quarter of the year.
In a regulatory filing, the company said sales totalled ILS1.12bn (US$289.9m) in the three-month period, up 4.2% from ILS1.08bn last year. The company attributed the growth to its strategy of "expanding activity by promoting Nestle products, penetrating new areas of business in Israel and overseas, and launching new products".
Adjusted operating profit gains lagged somewhat as margins were squeezed. Adjusted operating profit increased 1.6% in the period to ILS142.2m. Operating margin fell to 12.8% of sales from 13.1%, the group revealed.
Third-quarter net profit edged up to ILS102m, from ILS101.3m.